MKG's clients continue to use our services, year in year out. We believe the best testimony an accountancy practice can possibly have is a high level of client retention.
MKG Partners is a well-established practice located in the Southern suburbs of Perth. Our mission is to be a trusted advisor on matters concerning Personal and business taxation, Business Advice, Planning and Assistance, Superannuation, Corporate Compliance and Financial Planning.
When you choose MKG Partners our pledge is to ensure that you will receive highly competent, professional attention with a service delivered to you in a timely fashion. In addition to our team of people, MKG has a close association with a network of other professionals who can be tapped into when needed – among them are Registered Business and Asset Valuers, Taxation Lawyers and other specialist consultants.
When selecting our firm to work with you, we guarantee a high level of competency of personnel within the Accountancy Practice, we also promise high quality of work and speed in which it is undertaken. We pay extra special attention to you and your business to guarantee THE best possible outcome!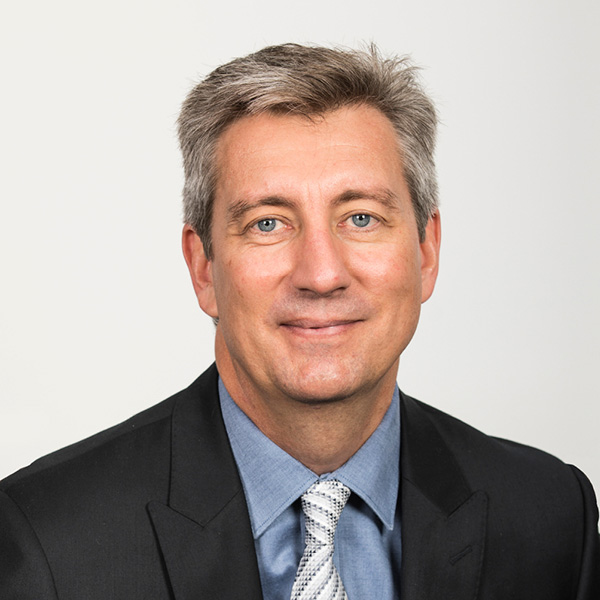 Paul Masiello
DIRECTOR
I started my accounting career over 30 years ago when I was working full time and studying my Bachelor of Commerce (Accounting) at CURTIN university and I have been working at MKG Partners since 1998.
I am a qualified CPA , a member of the Chartered Accountants, a Chartered Tax Advisor with the Taxation Institute of Australia and I have been a registered tax agent since 2003.
Hard work, loyalty and dedication have always been at the core of all my achievements. I really enjoy working with all my clients and my aim is to provide every client with the service that is required to help them prosper.
Community has always been extremely important to me, to give my time to non for profit Organisations such as the Aquinas College P & F where I am the treasurer and to my many committee roles within junior and amateur football over a long period of time.
I would like to think that 'you get what you give' and I have a lot to give.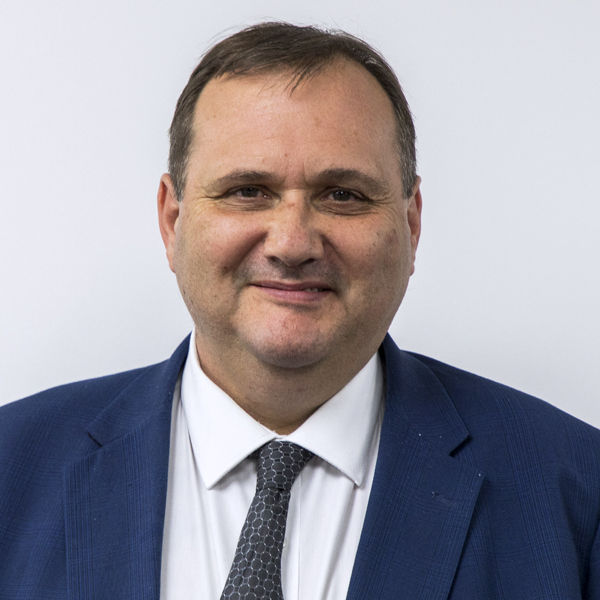 Scott Greer
DIRECTOR
I have been preparing individual tax returns since 1997 and my specialty is in investment properties and capital gains taxation. My focus since becoming
a CPA in 2004 has been to manage transition smoothly for my clients, whether it be from wage earner to investor, or sole trader to companies or trusts. I joined MKG Partners in 2007 and have been a director since 2017 and I am very proud of the team we have.
I have been involved in community football as a player, volunteer and administrator at the Manning Rippers Football Club since 1994 and my membership with the Fremantle Dockers ensures that I tackle any taxation challenge with resilience and determination. I am also member of the BNI Riverside business referral group in South Perth and as a result are a strong believer in the BNI ethos that what you gain in business and in life in general is influenced by what you give.
We are here to help

YOUR

business
Discover our full suite of service offerings to help you grow your business, from taxation advice to business planning.