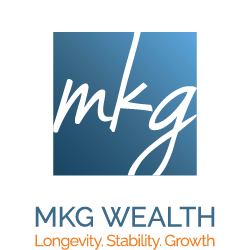 Securing your financial future doesn't happen in the blink of an eye. It starts with visualising where you want to be in the long term and taking control of your overall finances so you can work towards your goal.
To take control of your financial position you need to identify your own objectives and understand the financial health you are seeking. The next step is selecting a professional service that can provide tailored expert advice that you can trust.
Our priority is you; your goals, your attitudes to investment and how to put your mind at ease. We'll discuss with you, what you need to maintain your lifestyle now and focus on what you want to accomplish for the future.
Our purpose is to improve the lives of the people we work with so that they can live the life that they want. In every aspect of our work, we make an uncompromising commitment to having a significant, positive impact on our clients' financial well-being.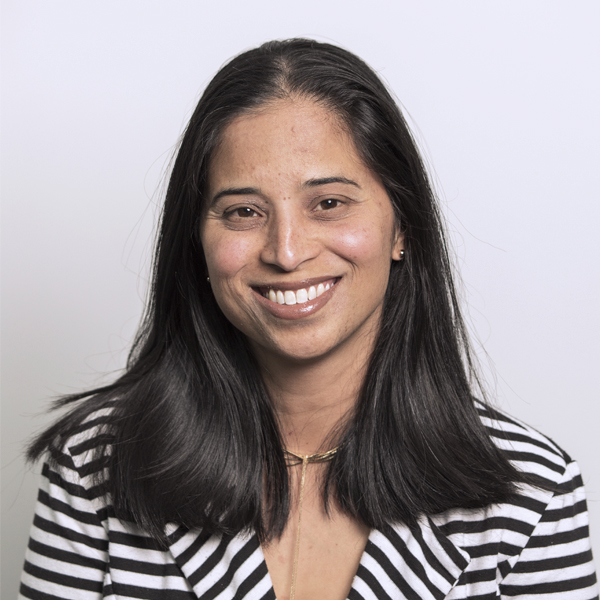 Kelly Pillay
FINANCIAL PLANNER
With over 10 years in the industry, I pride myself on being able to come up with high-performing strategies that can deliver the lifestyle my clients want, and enable them to achieve their lifelong goals.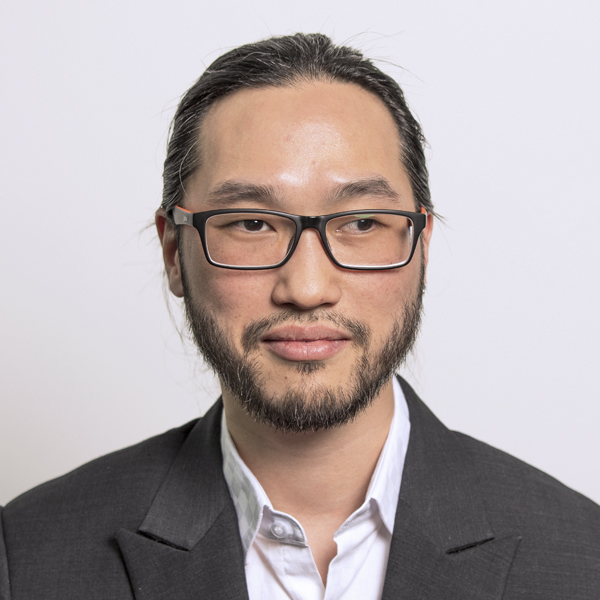 Colin Sia
FINANCIAL PLANNER
I'm passionate about assisting Gen Y clients manage their finances and make their money work harder for them.
Glyn Cooper
PARAPLANNER / ASSOCIATE
I strongly believe in the value of quality financial advice to clients and working with them in providing our services to the highest standards.
MKG Wealth
24 Augusta Street
Willetton WA 6155
Perth, Western Australia
Phone: +61 8 9354 6500
Email: admin@mkgpartners.com.au
MKG Wealth Pty Ltd is a Corporate Authorised Representative of KLI Accountants and Wealth Managers Pty Ltd (AFSL 452054)